Transportation Database Solutions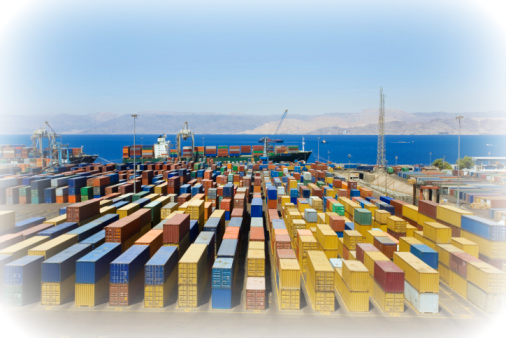 Row Consulting provides software and database solutions for a wide variety of transportation services including:
Truck
Intermodal
Rail
Interstate
Export
Import
Row Consulting understands many facets of the highly competitive, fast-paced transportation industry. Solutions are custom designed emphasizing efficiency, speed, cost reduction, and revenue optimization. Some sample solutions include the following.
Fast and efficient dispatching
Intelligent tracking, scheduling and fleet management
Efficient and accurate inventory management
Optimized load efficiency
Strategic brokering
Liability protection
Customized and automated reporting
Electronic data transfers